Experience vehicle telematics the itrack way
---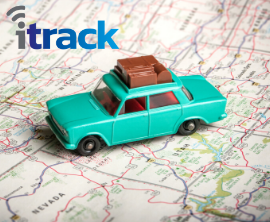 Real Time / Live Tracking
At any time and from anywhere, you can track live realtime location of your vehicle in our mobile APP map with traffic updates using our GPS tracking software.
Ignition On/Off & Over Speed Alerts
Every-time your vehicle ignition is started or stopped by you or someone else, you will get instant realtime SMS/email notification.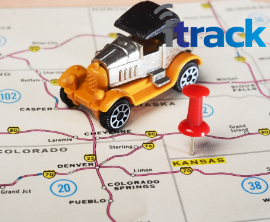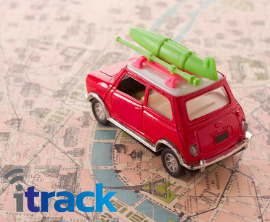 Engine Immobilizer from Mobile App
This feature is one of the most amazing and wonderful function of the GPS car tracking system. You can stop your vehicle via mobile app at anytime. This feature can also prevent vehicle theft.
24/7 Vehicle Maintenance Scheduling
Vehicles are the lifeblood of your operation, so keeping them up and running will always be a top priority. itrack monitors the health of your vehicle and allows you to keep tabs on the performance.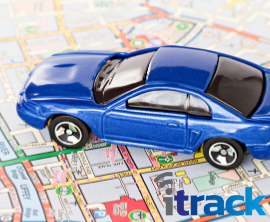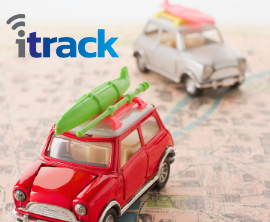 Panic Button
In times of emergency, you can make use of the panic button to inform your loved ones that you are in trouble.
History Log and Reports
Our GPS vehicle tracking software keeps track of the past 30 days history replay record of your vehicle. This can be viewed on mobile app & desktop. You can also download and review reports in different formats: XLS, PDF, CSV, TXT. Reports include various information by date and the GPS tracker name, driving hours, stopovers, distance traveled, fuel consumption and much more. Detailed and group reports are also available.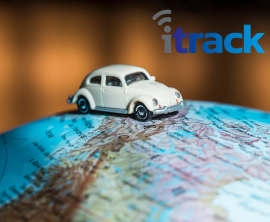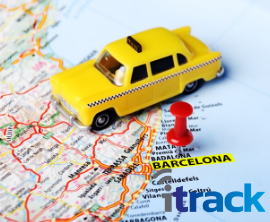 Geo Fence Alert
The Geofence feature allows you to set up geographic boundaries around areas that have specific interest for you. Receive automated alerts when the vehicle enters or leaves marked boundaries.
Measuring Vehicle Utilization
Knowing which vehicles and how often they are used — particularly in shared-services operations — itrack provides comprehensive utilization reports that gives you all the necessary data to make informed decisions about your vehicles and assets. It might translate into a need for right-sizing your fleet, or simply improving your vehicle efficiency.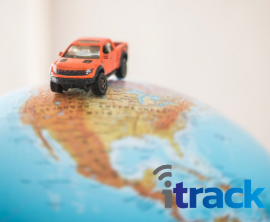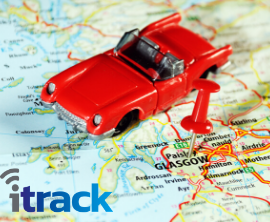 Driver Behaviour Monitoring
One of the most challenging aspects of a mobile workforce is to monitor and improve your drivers' efficiency and driving pattern. itrack provides visibility into a host of various driving behaviours. These insights include data from speeding, rapid acceleration, and harsh braking to their average time spent at jobsites. Reports can reveal the start and stop times of their days that can validate timecards.
Fuel Tracking & Savings
Easily check the tank's fuel level and fuel consumption along the route in real time. Check for aggressive driving – rapid acceleration, speeding and braking – that can directly influence fuel consumption. It is a fact that improving driving behavior can cut your fuel costs significantly (by 5% to 15%). Moreover, fuel consumption control is a great preventive measure against fuel siphoning.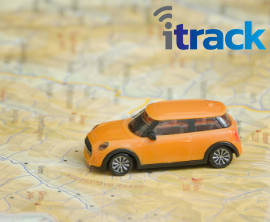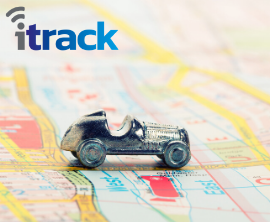 POI & Tools
With the Points of Interest (POI) tool you can add markers at locations, such as gas stations, hotels, restaurants, etc. You can also name the place, add a description, and use tools for calculating distances between places on the map.