4 reasons why to choose itrack
---

---
Always on
Our precision steering automatically switches devices to the optimum network at your given location and in your country for the best performance and coverage.
Fleet Management
Connect assets to reduce operating cost, enhance business processes and improve safety whiles you get advanced customer-centric services as a bonus.
Free Replacement
Our hardware is leased to you and we will fix/replace when it is faulty or malfunctioning. Meaning. we are 100% responsible for you to be able locate your vehicle anywhere and anytime...
24/7 Service
Support from a real person is included with your subscription. We are always there to listen, answer your questions and resolve your problems. All you have to do is just dial.
Designed for maximum speed
---
With multiple operators available per country, devices have widely available connectivity so they remain online.
We are able to use all mobile networks in your country to make sure you can see your vehicle always leading to better traceability.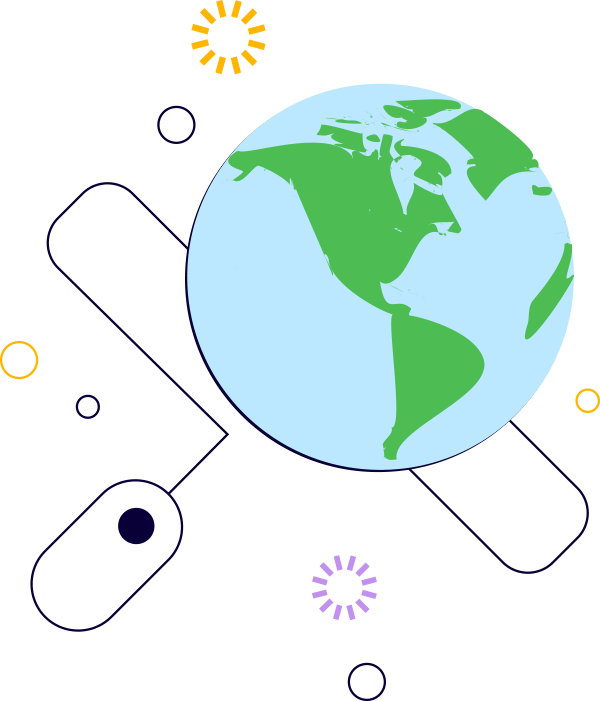 The best Telematics company in Africa
---
Decentralized access management, key-less entry, remote vehicle monitoring and stolen vehicle recovery
Predictive maintenance and proactive service management reduce vehicle downtimes
Customer-centric billing models such as usage based insurances (UBI)